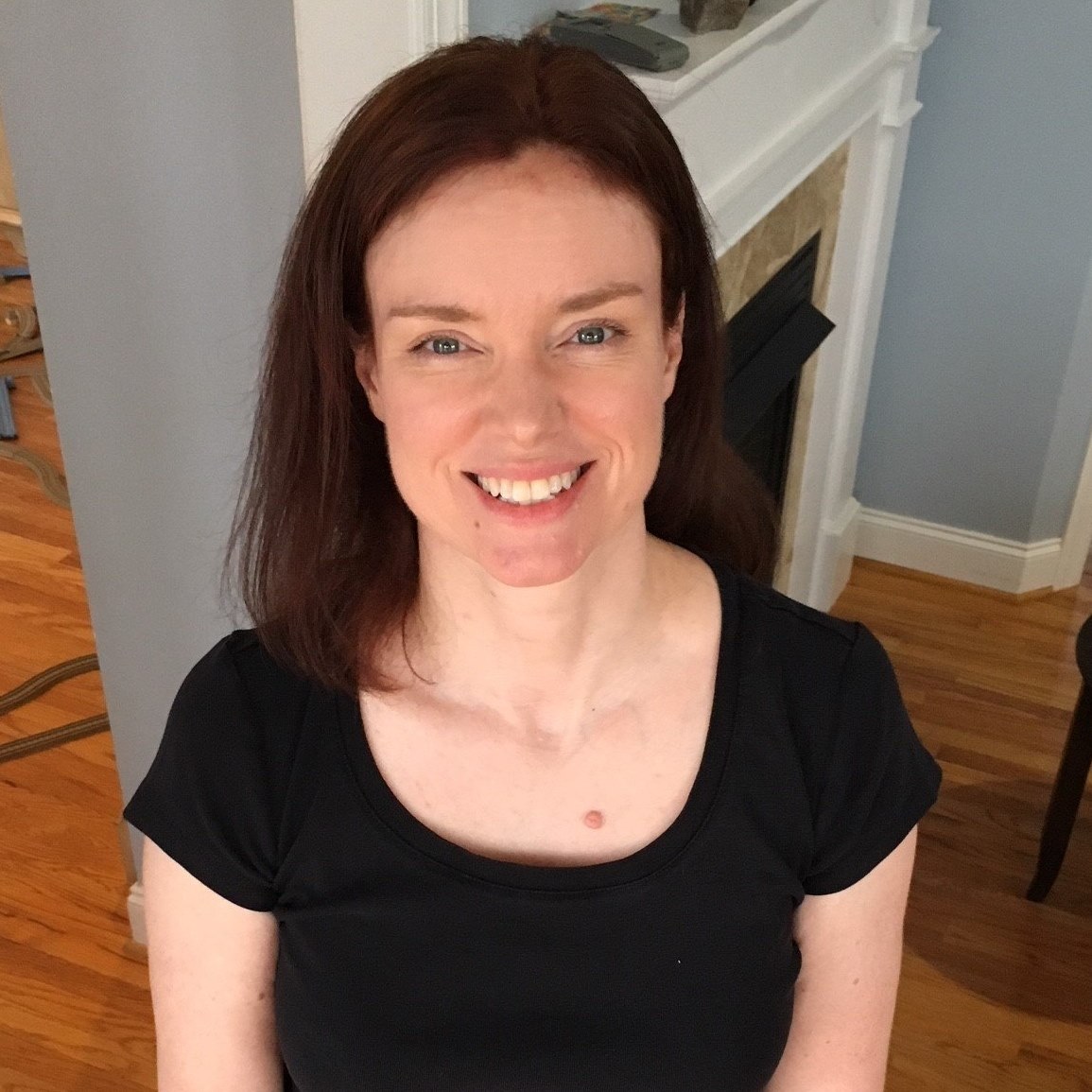 Melanie MacEacheron, Ph.D., LL.B.
Director of Social Media Outreach
Melanie MacEacheron is a Lecturer with Arizona State University teaching, primarily, statistics and research method to psychology students. She has previously taught a broad range of psychology courses. She is a Review Editor for Frontiers (Evolutionary Psychology). She formerly practiced law, primarily within the role of Legal Researcher and Writer.
She is the (co-)author of 17 publications. These are in the areas of social and evolutionary psychology, and forensic psychology. Her research currently focusses on women's psychology as mothers, and average, psychological sex differences in mateships. Her research methods include experimentation, quasi-experimentation, economic game-play, and surveying, as well as qualitative analysis, and in-person, on-line, and large-scale archival research. She has also conducted comparative legal analysis to add context to psychological publications.